Team Force Inc. began 7 years ago with the goal to meet and exceed the demands of our customers. With that being said through the help of our customers we have moved to a new location on Platt Drive / Eisenhower Blvd.

We believe that the customer service comes first and with that at the forefront of our business customers continue to come back each year. We are not perfect, but we pride ourselves as the best place to come to for all your vehicle needs. Team Force Inc. has built it's customer base from local dealers and consumers continuing to spread the word about our work. Team Force Inc. is also noted for the several hundred police cars built through PA.

As our company continues to grow, we have been donating money back to the local police and fire organizations. Team Force Inc. continues to help local cancer charities and is currently raising money for the Joyce Murtha Breast Care Center and the Windber Hospice. Giving back and helping people in need is our dream. We thank you for your help and your business in 2012.

Please be patient as we are developing our new website. We thank you for visiting. If you have any questions please use the information below. We are looking forward to working with you!


CALL US TODAY AT 814-262-0004
Team Force is the leader in Mobile Electronics.
We sell and install the top brands in the following categories:
CONTACT US AT 814-262-0004 TO SCHEDULE A CONSULTATION!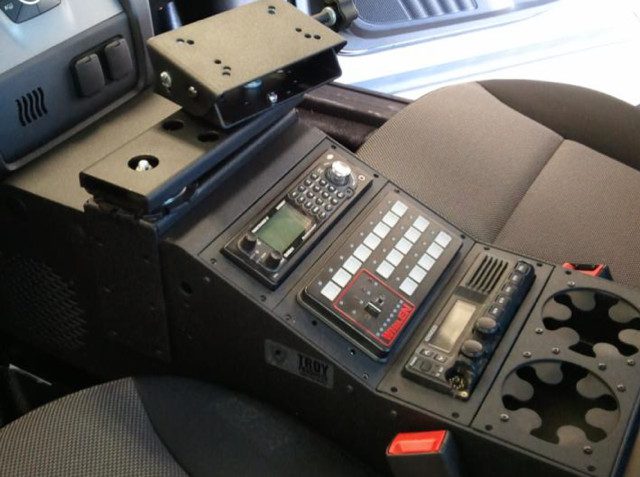 482 Railroad St,
Windber, PA 15963
CALL US TODAY AT 814-262-0004